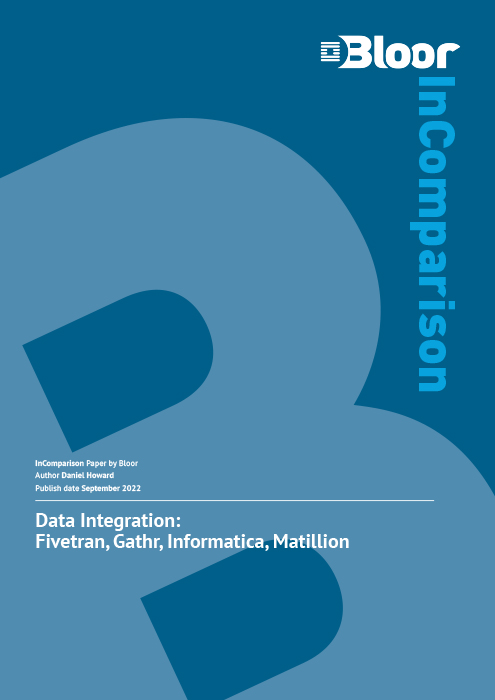 Master Data Management (2022)
Published: 27th September 2022 | By: Andy Hayler
This market update is an overview of the Master Data Management (MDM) market in 2022, covering leading vendors, market dynamics and current trends.
Data Quality (2022)
Published: 31st August 2022 | By: Andy Hayler
Market Update of the Data Quality Enterprise Software Market in 2022, including data profiling, merge matching, data enrichment, data cleansing, monitoring.
Stream Processing
Published: 12th May 2022 | By: Daniel Howard
This report describes and evaluates the Stream Processing space and the market trends and vendor solutions within it.
Enterprise Server 3.0
Published: 27th April 2022 | By: David Norfolk
Interest in cost-effectively modernising and exploiting Enterprise Server 3.0, with AI assistance, is increasing.
Network Detection and Response
Published: 18th March 2022 | By: Fran Howarth
Find out who the major players are in the Network Detection and Response market and what this technology area can do for your organisation.
Back To Top