Business Process Management -
What's Changed?
This page shows up to 100 pieces of content which have been tagged Changed (newest at the top):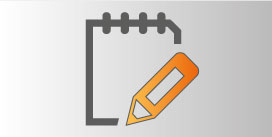 Bizagi have announced a new version (2.5) of their freeware process modelling tool that incorporates simulation capabilities. The simulation capabilities have been provided through collaboration between Bizagi and Lanner.