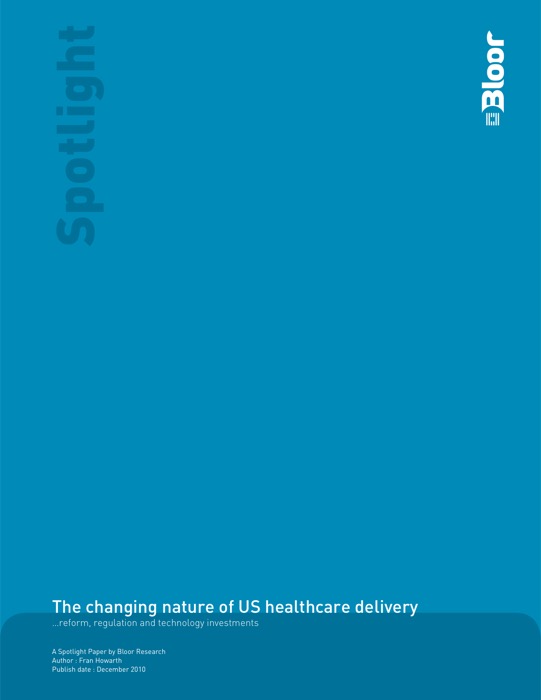 Operational Data Quality
Published: 22nd June 2010 | By: Philip Howard
This paper is organised into two parts. We will discuss the importance of operational data quality in various scenarios and consider the technical requirements.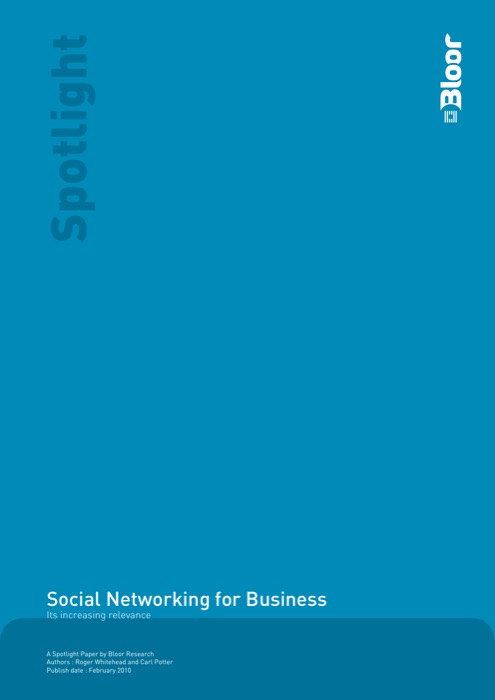 Operations Management
Published: 27th January 2010 | By: Simon Holloway
With new pressures on costs, it is becoming more imperative to get better control of operations in the services sector.
Back To Top