Graph and RDF Databases 2015
Published: 10th April 2015 | By: Philip Howard
There are lots of open source and development projects within the graph space. We have focused on those that we believe to be enterprise-ready.
Test Case Generation
Published: 11th December 2014 | By: Philip Howard
In this paper we compare and examine the different vendor products that are available in the market for this purpose.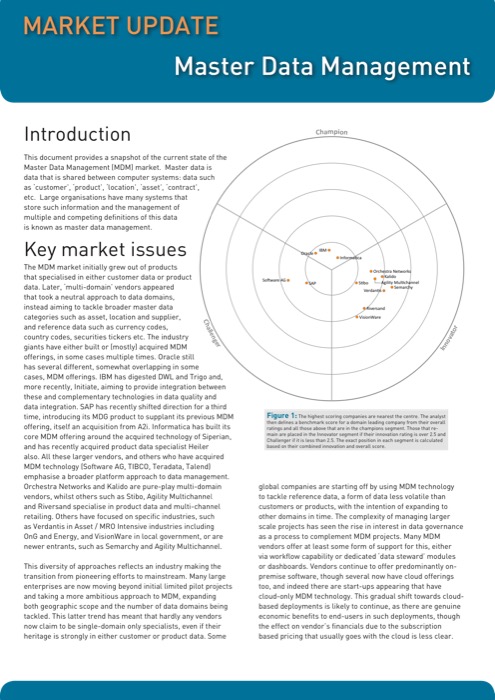 Advanced Threat Protection
Published: 10th March 2014 | By: Fran Howarth
Advanced targeted threats are today's reality for organisations and traditional technology controls are not up to the task of defending networks.
Back To Top