Conformiq
Last Updated:
Analyst Coverage: Daniel Howard and Philip Howard
Conformiq is a software technology company, focused on automating the testing process, from test design to automated test execution. The company is privately owned and backed by venture capital. It was founded in Finland in 1998, initially as a testing services company focused on the telecommunications sector. Early clients were Ericsson and Nokia.
Conformiq is headquartered in Silicon Valley California and has research and development centres in Finland and India. Conformiq operates using an on-shore/off-shore model that is similar to its testing service provider partners. Support is available in two locations in both India and Europe, and in North America.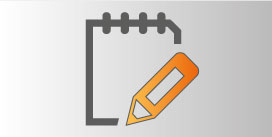 Bloor TV brings analyst insights and reports to life in a new, easily consumable way with a range of live stream and video programmes.