Future of Work -
What's Changed?
This page shows up to 100 pieces of content which have been tagged Changed (newest at the top):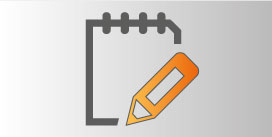 In the wake of Covid-19, there are really only two fundamental questions. How agile are my systems? And, how resilient are they?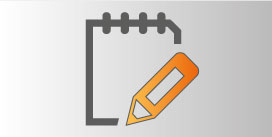 BMC still seems to be in the process of re-inventing itself and its new acquisition of Compuware brings major new Mainframe capabilities.