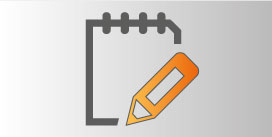 Bloor Research Chairman Brian Jones was invited to address over 1,000 delegates at the Belt & Road Forum for ICT Industry Cooperation in China.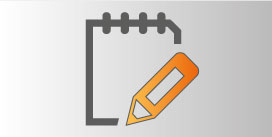 Unisys ClearPath Forward operating systems can now be licenced for standard Intel servers, on Bare Metal, VMWare and Hyper-V, reducing costs and opening up opportunities for IT modernisation and Mainframe-as-a-Service flexibility.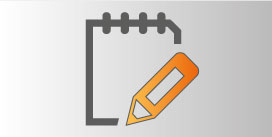 CIOs need to be able to articulate for their Boards how Big Software is a critical element in defining and delivering new, disruptive business models.