Hybrid Infrastructure Management -
What's Changed?
This page shows up to 100 pieces of content which have been tagged Changed (newest at the top):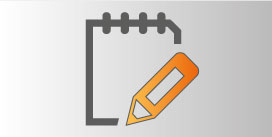 It is clear that the increasing reliance on IT and the complexity of underlying infrastructures makes the use of automation a must for IT Ops departments.
To monitor and react to performance issues in near real-time and be aware of what parts are being used by individual apps are critical business requirements.