Unifi
Last Updated:
Analyst Coverage: Philip Howard
Unifi Software was founded in 2013 and raised $4.45m in seed funding in late 2014 followed by $10m in Series A funding from Pelion Venture Partners (an early-stage venture capital firm) in September 2015. The company, which is based in San Mateo, California released its eponymous product in 2015.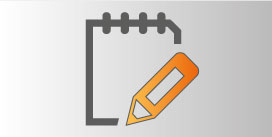 Bloor TV brings analyst insights and reports to life in a new, easily consumable way with a range of live stream and video programmes.
There have been significant changes in this market over the last twelve months.