Infor
Last Updated:
Analyst Coverage: David Norfolk and Simon Holloway
The company was founded in 2002 under the name Agilisys. In 2004, Agilisys acquired the German company Infor Business Solutions and changed its name to Infor Global Solutions. The company has a history of growing through acquisitions, particularly in the ERP and SCM arena; companies acquired include:
Infor Business Solutions (2004)
MAPICS (2005)
Datastream (2006)
GEAC ERP (2006)
Systems Union (2006)
SSA Global (2006)
Lawson Software (2011)
SalesLogix (2014)
PeopleAnswers, Inc. (2014)
GT Nexus (2015)
The last two acquisitions have brought products with cloud-based solutions into their portfolio.
One of the peculiarities of Infor is that rather than merge acquired products in the same marketplace, they have continued to develop each product. In recent years Infor have developed a product platform that integrates their different products and allows them to develop new functionality once and share it across all their product offerings.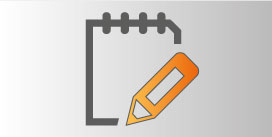 Infor has announced a strategic partnership with Predictix, the provider of Cloud-native, predictive, and machine-learning solutions for retailers.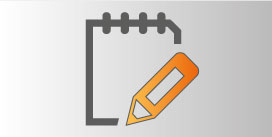 Panorama have just released their annual report on the "clash of the titans" looking at the 4 major ERP players: SAP, Oracle, Microsoft Dynamics and Infor.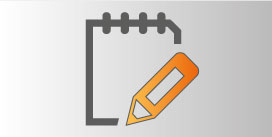 We all know that Manufacturing is all about products and that you have to keep reinventing your product portfolio to keep ahead in today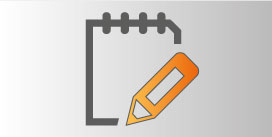 If ERP is all about managing and controlling resources, Sales and Operations Planning is the brains behind the process.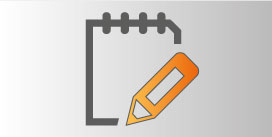 The computer industry seems to love using TLAs to make things most mysterious. So here are two more for you to be able to show off with.