Machine Learning and Artificial Intelligence -
Where's the Value?
This page shows up to 100 pieces of content which have been tagged Value (newest at the top):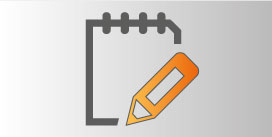 Philip Howard is impressed with what a lot of IT vendors are doing to support the fight against Covid-19, including SAS and the CovidGraph project.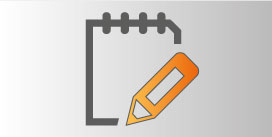 Global Legal Hackathon in London to progress the business of law, or to facilitate access to the law for the public.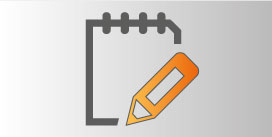 Dynatrace and others now offer the ability to monitor and manage the whole of the infrastructure stack in a public and hybrid cloud environment.