Information Governance and Data Security -
What's Changed?
This page shows up to 100 pieces of content which have been tagged Changed (newest at the top):
Attacks cannot be defeated with protective technologies alone, given today's technology and the sophistication of attackers, some attacks will always get through.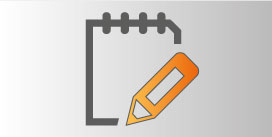 The ISO 27000 standards are a good basis for an Information Security Management System - and an update is expected this year.