Data Discovery and Catalogues -
Where's the Value?
This page shows up to 100 pieces of content which have been tagged Value (newest at the top):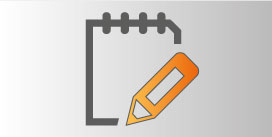 In this article, we examine the current state of data governance. We also explain how IRI can help you to create a data governance solution.