Business Rules Management -
What's Innovative?
This page shows up to 100 pieces of content which have been tagged Innovative (newest at the top):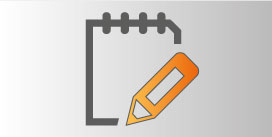 Decision modelling in the latest release of Sapiens DECISION may help the business to understand its own decision processes.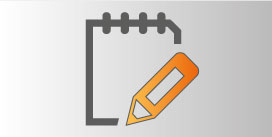 Verifiable models of business decisions are just as useful as the process models used for model-driven development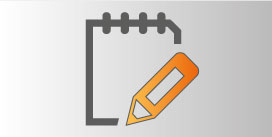 OpenRules Inc have released a new version (Release 6.2.2) of their open source Business Decision Management System.