Application Assurance -
What's Changed?
This page shows up to 100 pieces of content which have been tagged Changed (newest at the top):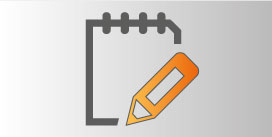 CA has acquired Grid-Tools. As always, the questions are what CA will do with its new products and will this be good for users?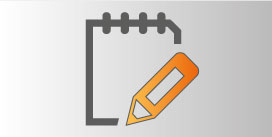 Just when you've found a second company offering synthetic test data generation another one comes along.