Location -
What's Innovative?
This page shows up to 100 pieces of content which have been tagged Innovative (newest at the top):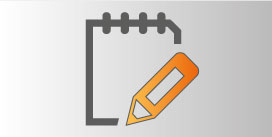 The location field in electronic diaries has not changed in over 20 years. It is inadequate to support modern integrated apps and accessibility requirements. I was an early adopter of Personnel Digital Assistants (PDA). In 1997 I was working for…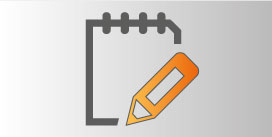 The availability of Big Data and personalisation is changing the shape of the advertising industry. This article looks at the role of Real Time Bidding (RTB).