Zebra Technologies
Last Updated:
Analyst Coverage: Simon Holloway
Zebra Technologies was founded in 1969 as Data Specialties. During the 1980's the company changed focus to specialise in on-demand label ticking printers and in 1986 changed its name to Zebra Technologies. During 1991, the company moved its manufacturing base to the USA from Asia and made its first public offering on NASDAQ. In 1998, the company merged with Eltron International, a provider of desktop and Photo-Id printers. In 2000, the company acquired Comtec Information Systems, a provider of wireless mobile printers. In 2013, Zebra acquired Hart Systems, provider of cloud-based physical inventory management solutions. and in the following year 2014 acquired Motorola Solutions' Enterprise business which included Symbol Technologies and Psion Teklogix.
Zebra technologies product portfolio includes:
Mobile computers – covering handheld, vehicle mounted, wearable and RFID
Printers – covering desktop, industrial, card, wireless, kiosk and RFID
Barcode Scanners – covering general purpose, rugged, multi-plane, fixed mounted, healthcare and companion (adding a scanning device to a mobile phone or tablet)
Wireless networks
The company has a professional services organisation which helps its customers plan, implement and even run Zebra products and solutions.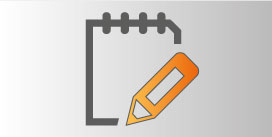 It is interesting to see that this month has seen 2 white papers issued on the subject of warehouse management.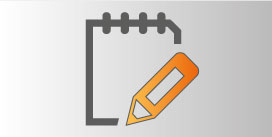 Zebra have announced they have entered into a "cooperative relationship and licensing agreement" with Checkpoint Systems