Teradata
Last Updated:
Analyst Coverage: Philip Howard
Teradata was first incorporated in 1979, in the days when a "tera" byte of data was "big data". It released the world's first parallel data warehouse in 1984 and has been a (if not the) leader in the data warehousing space ever since. It became a public company in 1987 but was acquired by NCR four years later. Thereafter it regained independence from NCR in 1997 and, once again, became a public company in 2007. The company has made a number of significant acquisitions over the last decade, including DecisionPoint Software, Claraview, Aprimo, Aster Data Systems and, RainStor. In early 2015 the company formed two divisions: Data & Analytics and Marketing Applications.
How does ML/AI work, who are the vendors and why you should care?
There are many SQL on Hadoop engines, but they are suited to different use cases: this report considers which engines are best for which sets of requirements.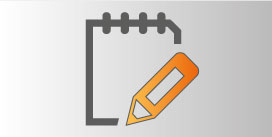 Teradata has announced that it is spinning off the support and development of the Presto SQL on Hadoop engine, into a new company called Starburst Data.
This Market Report discusses the latest trends in this market, along with a detailed assessment of the leading vendors in the market
This Market Update discusses the latest trends in this market, along with our assessment of the leading vendors in the market.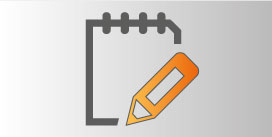 Teradata will be reselling Alation's Data Discovery product in place of Loom.
This paper discusses the use of Hadoop-based appliances and then specific features of the Teradata Appliance for Hadoop.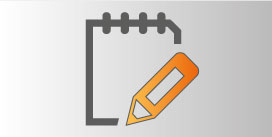 The graph database and graph analytics market is increasingly complex and diverse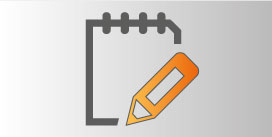 Bulk Synchronous Parallel is a clustered low-cost solution (a la Hadoop) being adopted for graph databases and graph analytics
This document provides a snapshot of the current state of the Master Data Management (MDM) market.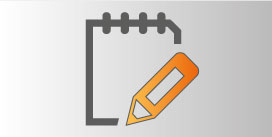 Adding SQL to a NoSQL database will only be of limited value unless you also have a database optimiser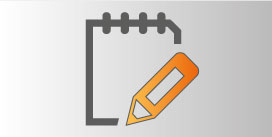 Spotfire 5, TIBCO's advanced analytics suite has a new release due in November that focuses on Enterprise ready-features so it scales up and out...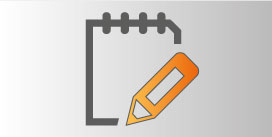 Gerry Brown tries to make sense of a confused, but strategically important, Digital Marketing marketplace