Guavus
Last Updated:
Analyst Coverage: David Norris
Guavas are one of the most recent entrance into the advanced analytics market, having been formed in 2006. The company is based in the USA, and has expanded into Asia pacific and EMEA. Their approach to the market is far more solution focused than the competition, who provide general capability, with light guidance on tailoring to a use case. Originally focusing solely on Telco they now are expanding to look at logistics, manufacturing and oil and gas. As well as being very use case orientated they also have looked to focus on big data and have also differentiated themselves by promoting an "analyse first store later approach, which congrats to the traditional model of speculate, acquire, store then analyse".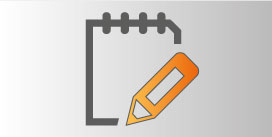 Guavus - use analytics to determine the real impact of both investments and cuts. Enabling cost savings which do not impair the customer experience !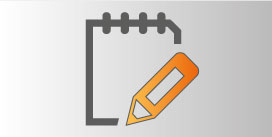 Too many so called solutions are just capability, a capability that is rarely fully realised. Vendors need to sell solutions that speed the time to profit.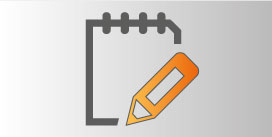 Guavus are a relatively new analytic vendor specializing in the Telecoms market, and with a very focused approach.