Trust in Data -
Where's the Value?
This page shows up to 100 pieces of content which have been tagged Value (newest at the top):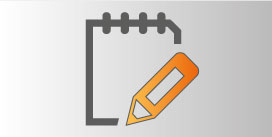 TCO is often overlooked and under-researched. We are aiming to rectify this matter across a range of data management issues.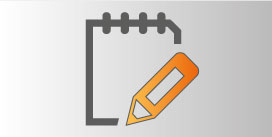 How much difference will machine learning make? Does anyone actually know?