Trust in Data -
Where's the Value?
This page shows up to 100 pieces of content which have been tagged Value (newest at the top):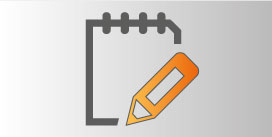 Trust is an essential intangible asset for business, its leaders and its workforce. Commerce can't operate without it. Should it be on the balance sheet?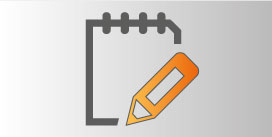 TCO is often overlooked and under-researched. We are aiming to rectify this matter across a range of data management issues.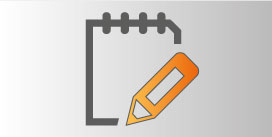 How much difference will machine learning make? Does anyone actually know?