Threat Detection and Response -
What's Changed?
This page shows up to 100 pieces of content which have been tagged Changed (newest at the top):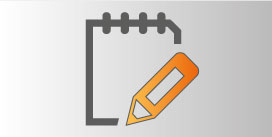 EDR technologies go further than traditional endpoint security controls to enable organisations to move from a reactive to a proactive security stance.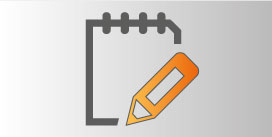 This is the first in a series of posts on the managed detection and response (MDR) service market, including the capabilities that are on offer.