Test Design Automation -
What's Innovative?
This page shows up to 100 pieces of content which have been tagged Innovative (newest at the top):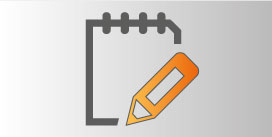 Machine augmentation may well automate routine business jobs out of existence but it will still be important that decisions can be explained in human terms.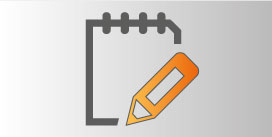 A cautionary tale about the importance of testing against user expectations, from Bloor analyst David Norfolk.