NoSQL Databases -
Where's the Value?
This page shows up to 100 pieces of content which have been tagged Value (newest at the top):
In this paper we will not only discuss what big data is and why you might want to deploy big data analytics but also what sort of facilities you need when combining Hadoop with a traditional warehouse.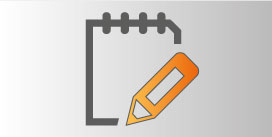 RainStor has just announced support for Hadoop, whereby you can use RainStor partitions within HDFS. This brings a number of advantages.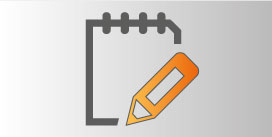 There is a lack of governance around big data: Informatica is the first company (it won't be the last) to introduce a product to address this issue