Mainframe 3.0 -
Where's the Value?
This page shows up to 100 pieces of content which have been tagged Value (newest at the top):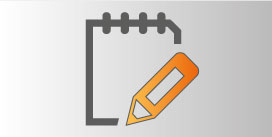 A cautionary tale about the importance of testing against user expectations, from Bloor analyst David Norfolk.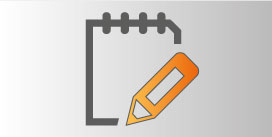 Mainframe systems are important and the latest mainframes are innovative and powerful tools. This places a premium on knowledge transfer and training.