Hybrid Infrastructure Management -
Where's the Value?
This page shows up to 100 pieces of content which have been tagged Value (newest at the top):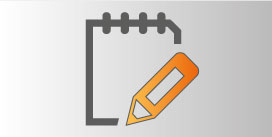 A cautionary tale about cloud data migrations as NASA moves its Distributed Active Archive Center (DAAC) storage onto an AWS Cloud.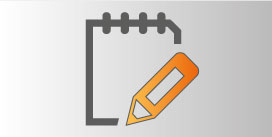 While global interconnect providers like Equinix provide powerful and effective on-ramps to multiple cloud providers, there is a bigger challenge.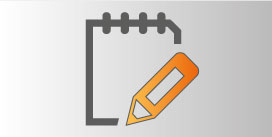 Dynatrace and others now offer the ability to monitor and manage the whole of the infrastructure stack in a public and hybrid cloud environment.