Hybrid Infrastructure Management -
What's Innovative?
This page shows up to 100 pieces of content which have been tagged Innovative (newest at the top):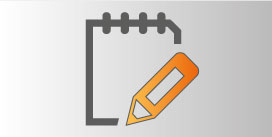 Using SDN, Megaport are proving that complex issues of wide area networking and multi-cloud connectivity needn't be complicated.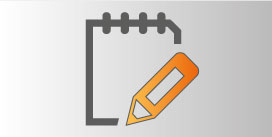 In a software defined infrastructure you can 'architect' the overall whole in digital terms to be self-managing, self-correcting, and assuring compliant in real time.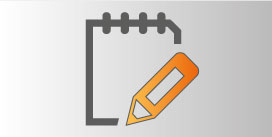 New storage solutions are able to ingest vast amounts of real-time data from IoT sensors and probes. AI & data analytics solutions decode the data & predict IT Infrastructure problems.