Endpoint Detection and Response -
What's Innovative?
This page shows up to 100 pieces of content which have been tagged Innovative (newest at the top):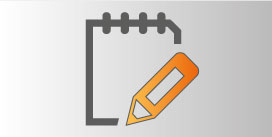 Once, managed security services were somewhat limited in nature, managing such tools on behalf of customers. MDR services shift that paradigm.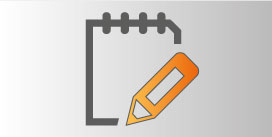 In the latest of Fran Howarth's blogs on managed detection and response services, she looks at telemetry, which she feels is a vital ingredient to MDR.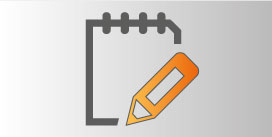 A cautionary tale about the importance of testing against user expectations, from Bloor analyst David Norfolk.