Data Discovery and Catalogues -
What's Innovative?
This page shows up to 100 pieces of content which have been tagged Innovative (newest at the top):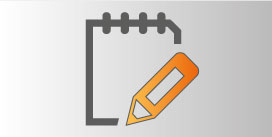 YourDataConnect is doing something nobody else is doing, something which addresses the issue of helping you turn data in to business value.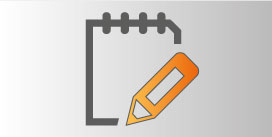 Alation can be best thought of as a pre data prep tool: helping users to find the data that's available to them.