Big Software -
Where's the Value?
This page shows up to 100 pieces of content which have been tagged Value (newest at the top):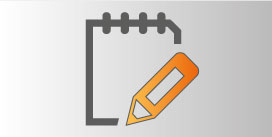 While global interconnect providers like Equinix provide powerful and effective on-ramps to multiple cloud providers, there is a bigger challenge.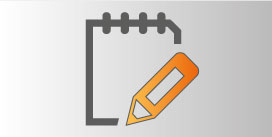 As companies like TSB are currently finding out, "rip and replace" modernisation of high-capacity business-critical systems is high risk.