Big Software -
What's Changed?
This page shows up to 100 pieces of content which have been tagged Changed (newest at the top):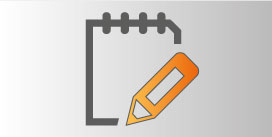 CIOs need to be able to articulate for their Boards how Big Software is a critical element in defining and delivering new, disruptive business models.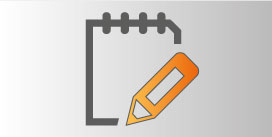 The data centre market shouldn't be complacent about the development and growth of The Open Compute Project (OCP).