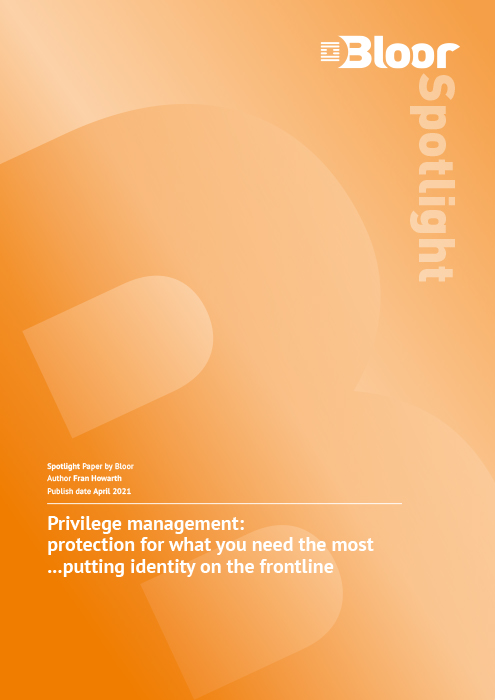 Automation Excellence
Published: 31st March 2021 | By: Paul Bevan
The World Economic Forum has characterized AI driven automation as the lynchpin of a Fourth Industrial Revolution.
Dimensional Analytics
Published: 28th January 2020 | By: Philip Howard
This paper explores "dimensional analytics", by which we mean analytics that requires an understanding of the dimensions of time and space.
Modern Data Quality Trends
Published: 29th January 2019 | By: Philip Howard
There are new challenges facing purveyors of data quality solutions, and in this paper we discuss these issues – both technical and socially oriented – and how they can be resolved.
Back To Top