Magnitude Software -
Further Information
This page shows up to 100 pieces of content (newest at the top):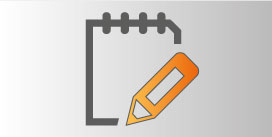 Bloor TV brings analyst insights and reports to life in a new, easily consumable way with a range of live stream and video programmes.
This Market Update covers best-of-breed products for data warehouse automation (DWA) and data lake automation (DLA).
The Magnitude Information Engine is based on what used to be Kalido, which was originally developed by Royal Dutch Shell as a means of speeding up the creation of its data warehouses.