Cyber-Ark -
Further Information
This page shows up to 100 pieces of content (newest at the top):
This Market Update showcases the best known vendors and technologies in the privilege management space.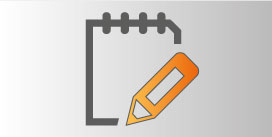 CyberArk's new Cloud Entitlements Manager is designed to help organisations rationalise and remediate excessive or unwanted privileges.
This document provides a snapshot of the current state of the market for identity and access management services.